About Me
My Biographical and Contact Info
Quick Summary
I'm an experienced technology manager, a company founder and owner, avid photographer, jogger and cyclist, percussionist music lover, software developer, family man with a wonderful wife and daughters, pun-smith puzzle solver, and fluent in Japanese.
I'm American, but I've been in Japan since 1987, which is 34 years as of 2021 (wow). I love to help people and companies succeed here in Japan, and I'm always escorting visitors around to see the sights.
You can use the table of contents in the sidebar, to navigate to other sections of this page.
Professional
My Firm eSolia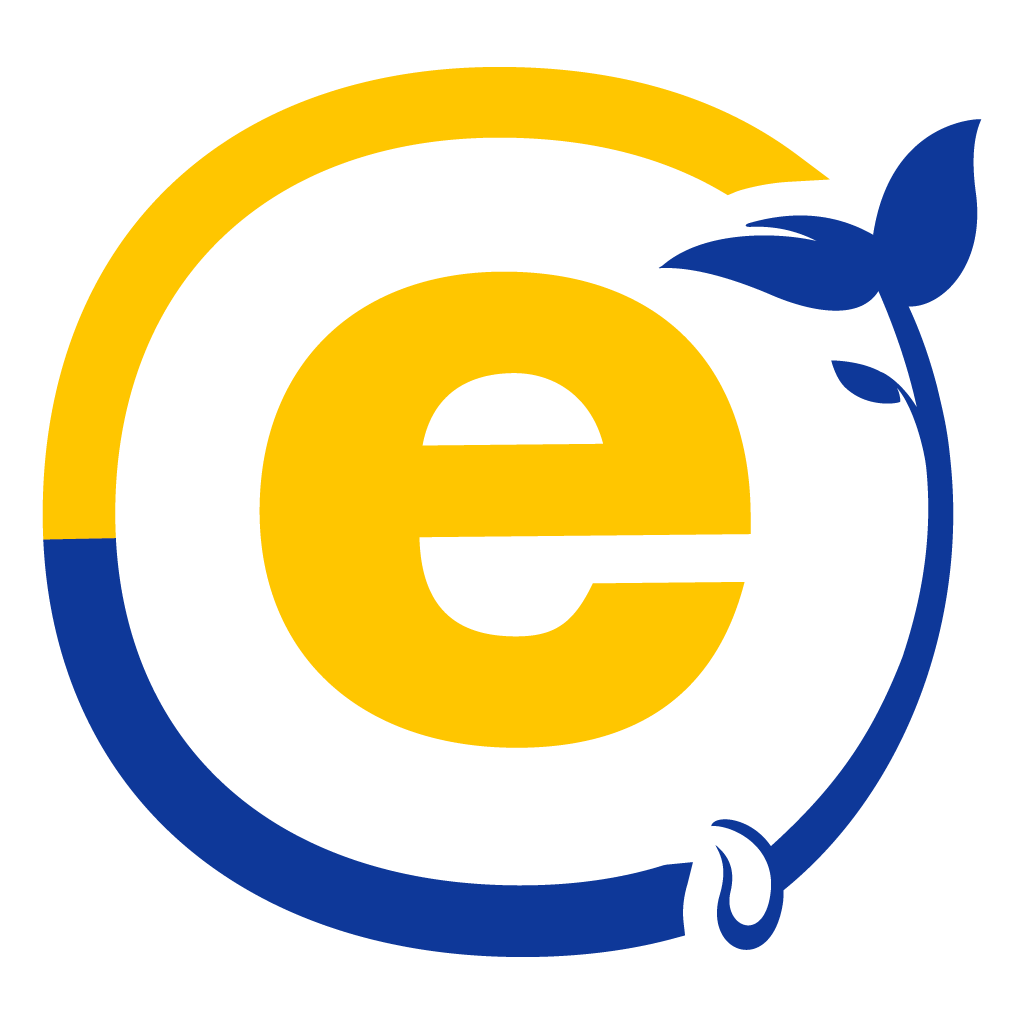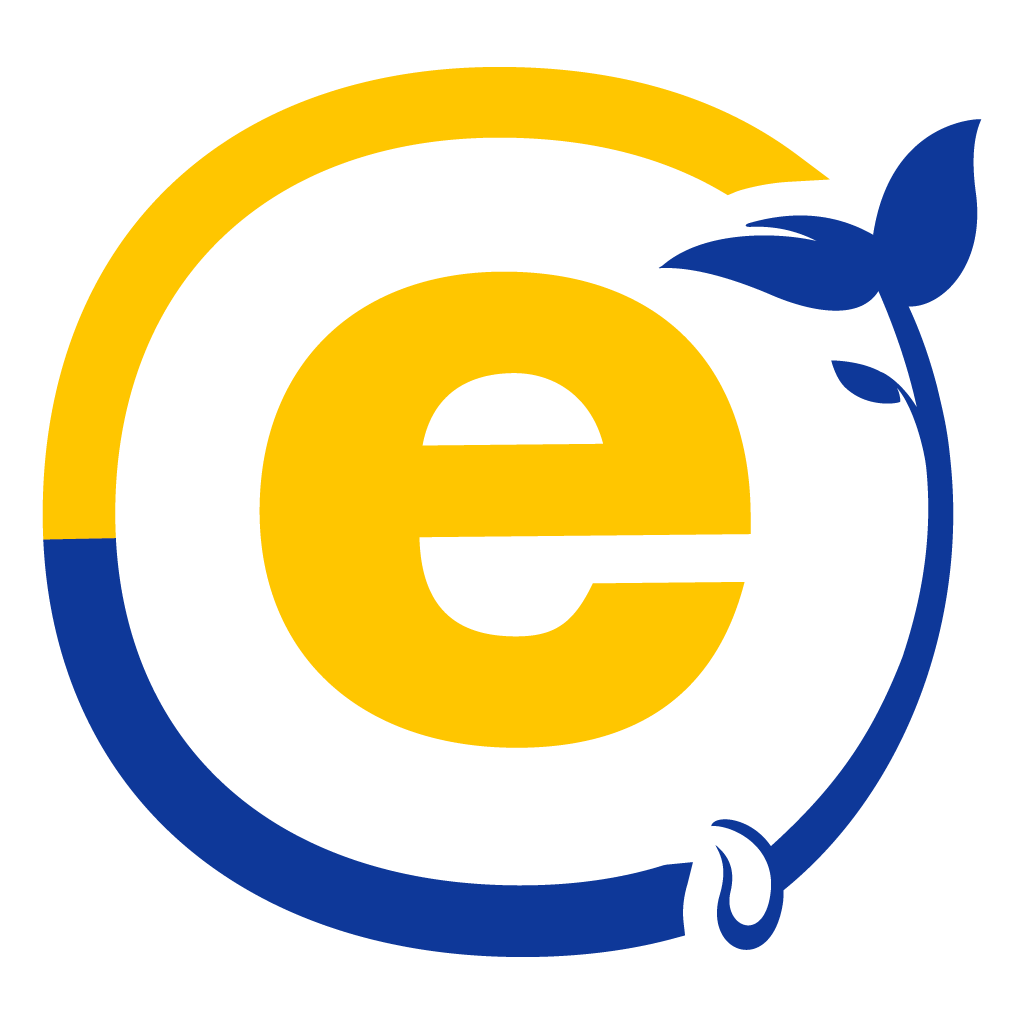 My firm is called "eSolia Inc.", and we specialize in multi-lingual IT management and support services. You can think of us as a "virtual IT department" for multinational firms entering or already in Japan, who want someone to help navigate and negotiate here. We stand on the side of our clients, making the most difficult projects succeed.
Project Success
In my professional career so far, I've been a coder, a network admin, a linux admin, a trainer, an English teacher, a technical translator (Japanese to English), a sales rep and a buyer, all working for companies I didn't own. Then in the 1990's, I was a charter member, co-owner and the CIO of PTS, a professional IT training and IT services firm, where I also provided extensive training at and consulting for IT dept's in Japan, while running the IT ops. Since 1999, I've been building eSolia, where I'm acting as part owner-manager, and part practitioner.
I've led large projects including Mobil's standard managed environment Japan localization effort, Boston Scientific Japan's IT re-structuring for SAP R/3, project management training development and execution for UBS Japan IT, Ocular Sciences Japan and CooperVision Japan's ERP, EDI, and SOX compliance efforts, Cook Medical Japan's IT infrastructure and ERP rollouts, Sullivan Cromwell's Tokyo office IT infrastructure refresh, amongst others. Lately, I've been focused on eSolia's rock-solid cloud database "PROdb", and building websites for clients.
Goal
My goal is to develop eSolia into a global consultancy, focused on providing the best multi-lingual IT support and consulting to firms, and successfully solving their most challenging projects.
Personal
Youth Music Activity
As a teenager, I was a drumset player in a local wedding band, and because of the great support of my older band-mates (and parents!), I got to make a little money doing something I loved, rather than delivering papers (anything but that!). One of my private music teachers got me into Drum and Bugle Corps, which is a summer athletic musical activity (a "spart") run by Drum Corps International in which groups of 150 performers compete in stadiums in the US and Canada. I played snare drum for 5 years, starting in 1981 at 15 years old in the General Butler Vagabonds of Butler, PA, continuing on with the Defenders of Rockland, MA in 1982, and finishing with the 27th Lancers for three years, from 1983 through 1985, when I was 19.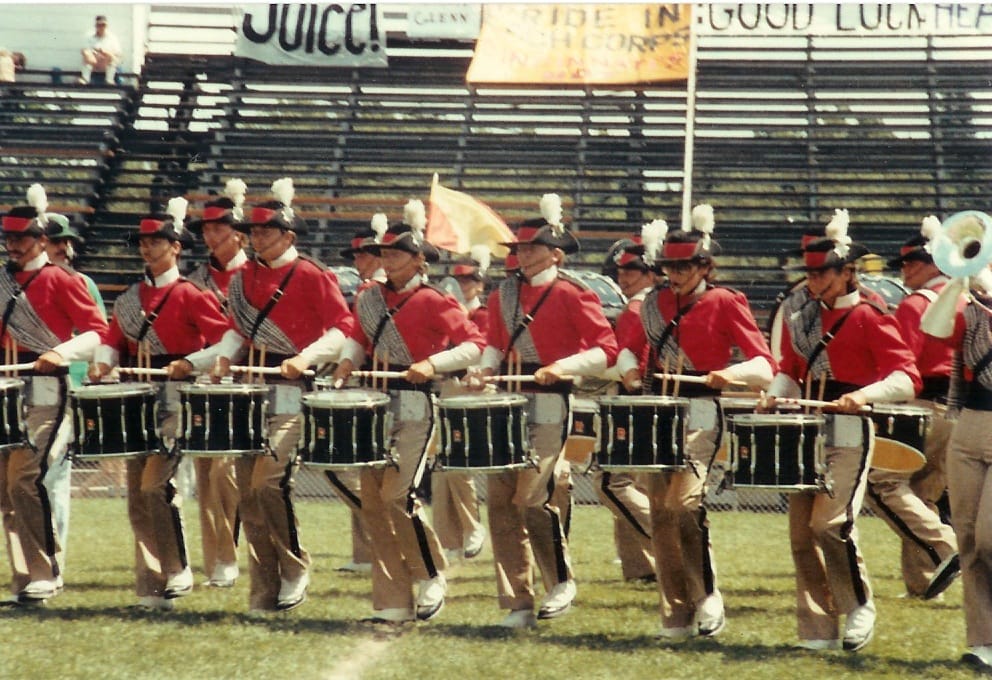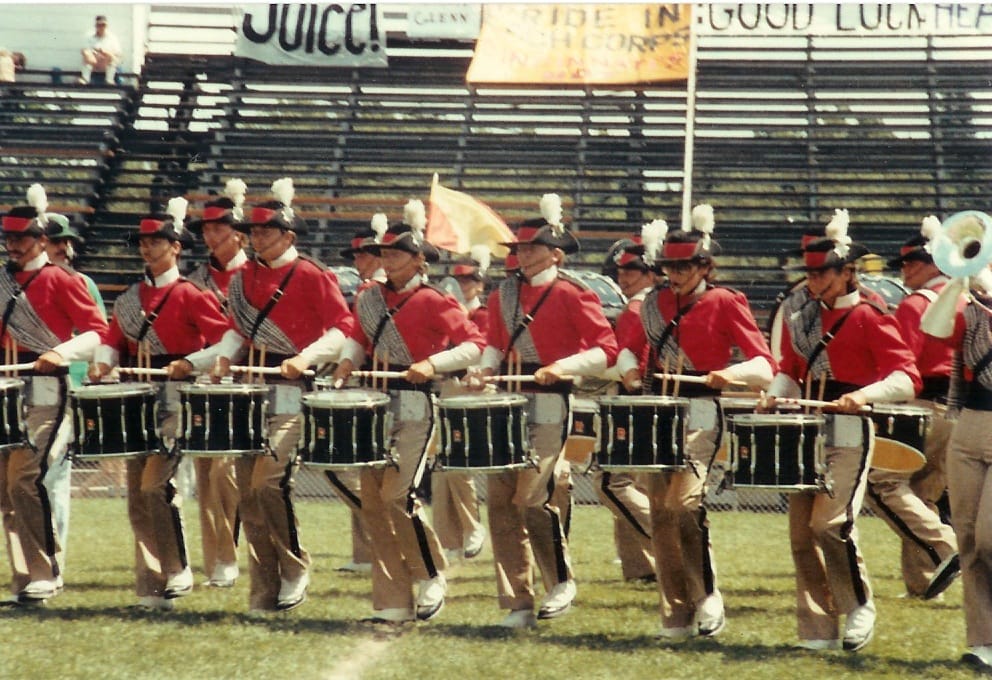 Drum corps is a hard activity. Performers rehearse in hot and humid summer conditions all day, tour in busses, stay in sometimes-not-so-nice facilities like school gyms with nothing but cold showers, all for intense 12 minute shows in the evenings. The drum corps season culminates in a championship week in August, and every year yields shows that are just scintillating and unforgettable. As you progress through the season from May to August, you become able to concentrate so hard during a performance, that you get into a "flow" and time seems to stop. I never regret that hard work, because it was the crucible and made me what I am today. And big thanks to my parents and teachers, and to the many other adults who made it possible for me and my friends to march.
How I Came to Japan
While I was attending Allegheny College in Meadville, Pennsylvania, USA (B.Sc. Biology), my senior advisor Dr. Glenn Wurst gave me some ideas of what I could do after undergrad studies. One idea was to go to Japan to study, which piqued my interest, though I'd never even considered going overseas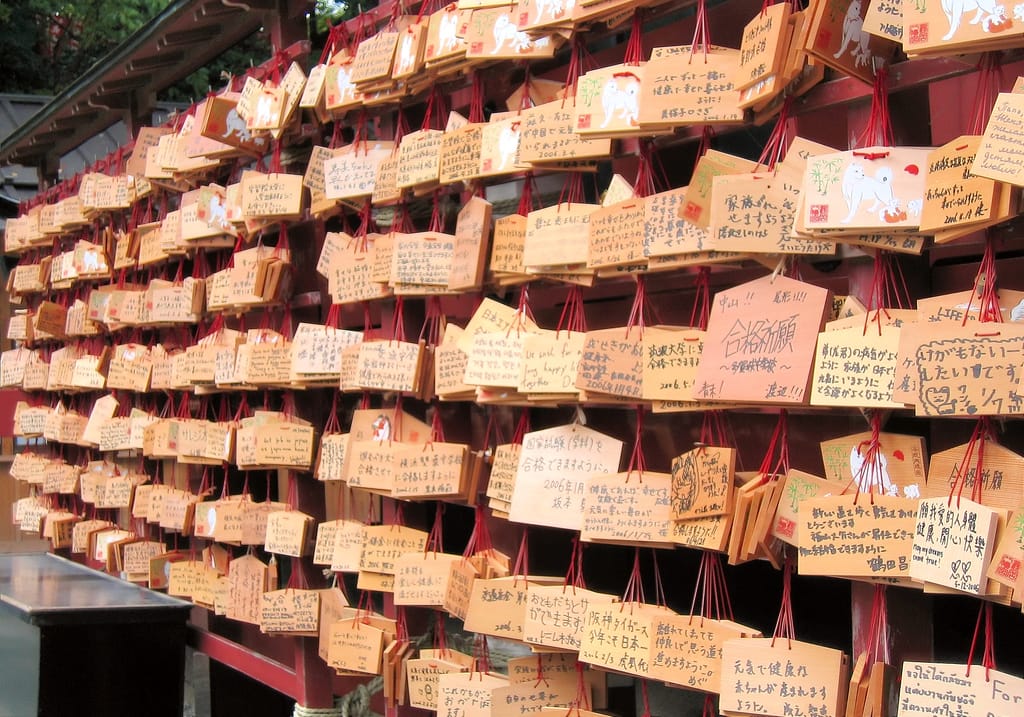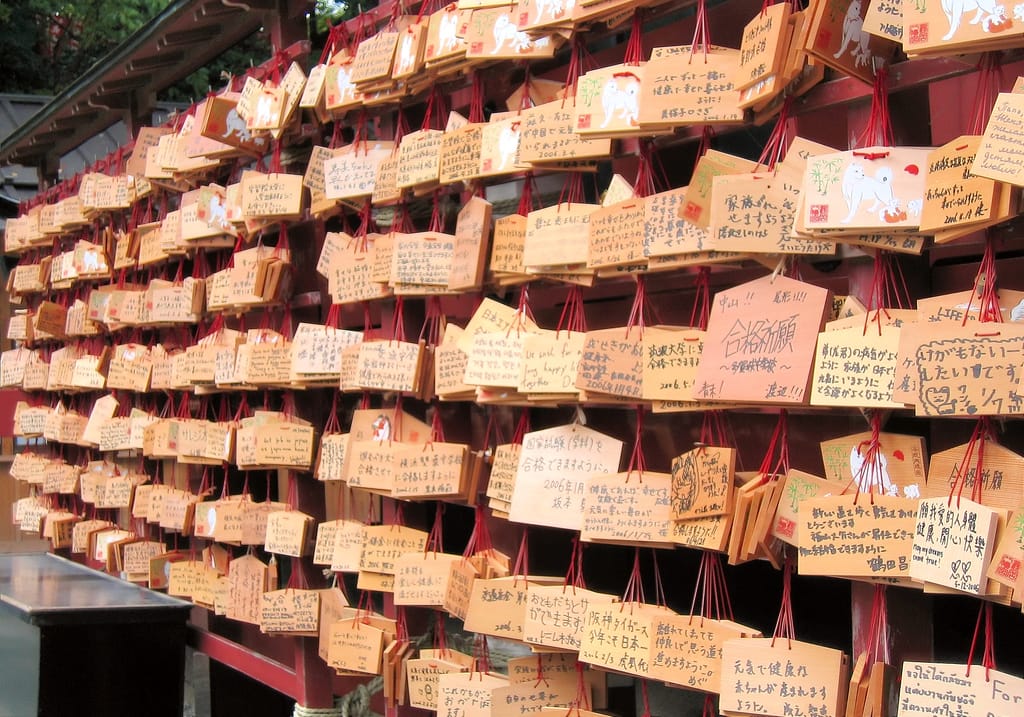 Armed with 5 months of Japanese language study, two phone numbers, a tiny savings, and a great family with which to homestay (thank heavens!), my homestay mother called the numbers, got an angry lecture by one, and got me a meeting by the other. Thankfully, Dr. Sugiyama at the Biopharmakokinetics Dept allowed me into his program, and I studied there for a year.
I left research after a year, because I couldn't reconcile animal experiments as a career for myself, and leveraged an interest in the Fortran algorithms we used to analyze experimental data, as a stepping stone to a career in IT.
I've come a long way from my first wide-eyed days in Japan, but I stayed with it, grew roots, started companies, made a family and lifelong friends. I keep busy, but in my spare time, I like jogging or cycling, being with my family, tinkering with web technology, music and drumming, watching films, studying to develop myself professionally, participating in Japanese cultural events, and an occasional drink with friends.
It has been a wild ride so far!
Contact Info
See my contact information in the "hcard" below, or download my vcard in the latest format or an older format for compatibility. One of these will likely load into your address manager of choice.
Let's Connect
If you're so inclined, the links to my social networking profiles are in the footer of this site. Scroll down, click and let's connect and share. By the way, if you'd like an easy way to share social networking posts, why not try Buffer? It lets you share easily to multiple places at once. It's quite slick!